Twenty Years of Top Experience
---
Mackphilisa Computer Systems Ltd was formed in August
2000 with the sole objective of meeting the demand created by the ever constant need for more personalized, efficient and quality service
Our mandate has been to create an effective support
system to take care of our clientele in a professional manner while keeping abreast with the ever-changing ways of doing things.
We are committed to continuous personnel development programs aimed at achieving a balance between technical and customer service expertise.
At Mackphilisa Computer Systems Ltd, we believe that the best, all round solutions to any problem comes from working together, pooling ideas and specialist expertise to provide a whole answer that is greater than the sum of the individual contributions to it.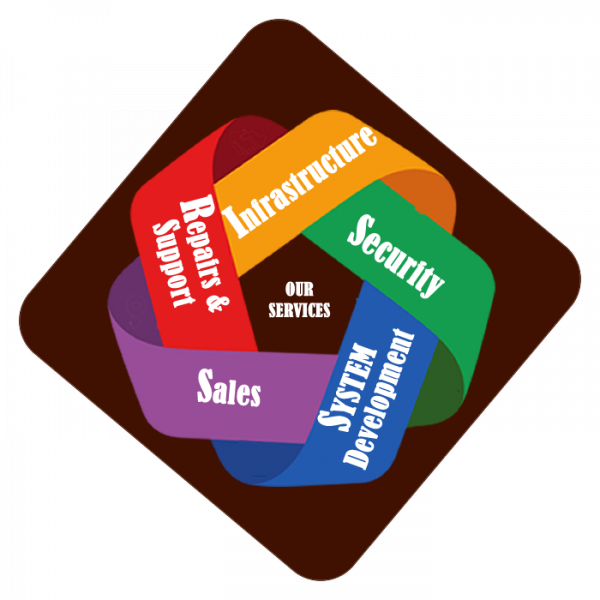 See What Clients Are Saying
We are very proud of the service we provide and stand by every product we carry.
Read our testimonials from our happy customers.
Mackphilisa Computer Systems Ltd has implemented a number of infrastructure
projects involving Copper, Fiber and Wireless connectivity at our many sites across the country. These works were well executed and met our high expectations.
"Mackphilisa has provided IT solutions to Sian for over 8 years. They stand out in offering prompt and cost effective IT services. We feel confident in recommending their services to any prospective customer."
"We at Fairmont Hotels and Resort are happy to recommend Mackphilisa Computer Systems Ltd as a competent supplier of ICT equipment, repair of equipment and maintenance of network infrastructure."
Mackphilisa Computer Systems Ltd has done a number of infrastructure projects with UON the most remarkable being implementation of Video Surveillance at the student halls, main campus. They are without a doubt a competent and professional company in executing its mandate.
LOOKING FOR HONEST AND RELIABLE SERVICES?
Best ICT services Provider in Town
Contact Us and one of our professional technicians will be in touch